We got you covered
Handling Complaints and Disputes
Don't leave everything to chance; keep yourself protected with insurance.
Get Started
100% customer satisfaction
Knowledgeable advisors to help you
Multiple coverage options to choose from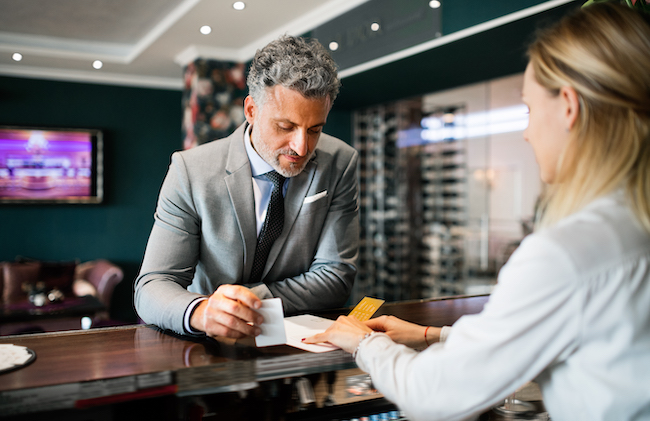 Handling Complaints and Disputes

There are numerous procedures you can take to resolve a disagreement or complaint with your home's insurance company:
Contact your insurance provider: The initial course of action is to contact your insurance provider and explain your situation. Many businesses have a client service or claims division that can assist you with your concerns.
Escalate the issue: If you are dissatisfied with your insurance company's answer, you could be forced to escalate the situation. This could include communicating with a firm supervisor or manager or filing an official complaint.
File a complaint with the state insurance department: If you are unable to address your concern with the insurer, you may submit a complaint through the state insurance department. Every state has an insurance commissioner or department in charge of overseeing insurance businesses and resolving disputes.
Consider arbitration or tribunal: Some insurance companies provide arbitration or mediation services to assist with dispute resolution. These services are informal and less costly than appearing in court.
Seek legal assistance: If all other avenues have been exhausted and you are still unwilling to resolve the problem, you might require legal help. A lawyer who focuses on insurance law can assist you in understanding what is available to you.
Keep meticulous records of all communications with the insurance company, involving phone conversations, emails, and letters. This can assist you in providing a concise and precise explanation of the problem if you must pursue the complaint or obtain legal counsel.

Discover Coverage Save Money