We got you covered
Frequently Asked Questions
Don't leave everything to chance; keep yourself protected with insurance.
Get Started
100% customer satisfaction
Knowledgeable advisors to help you
Multiple coverage options to choose from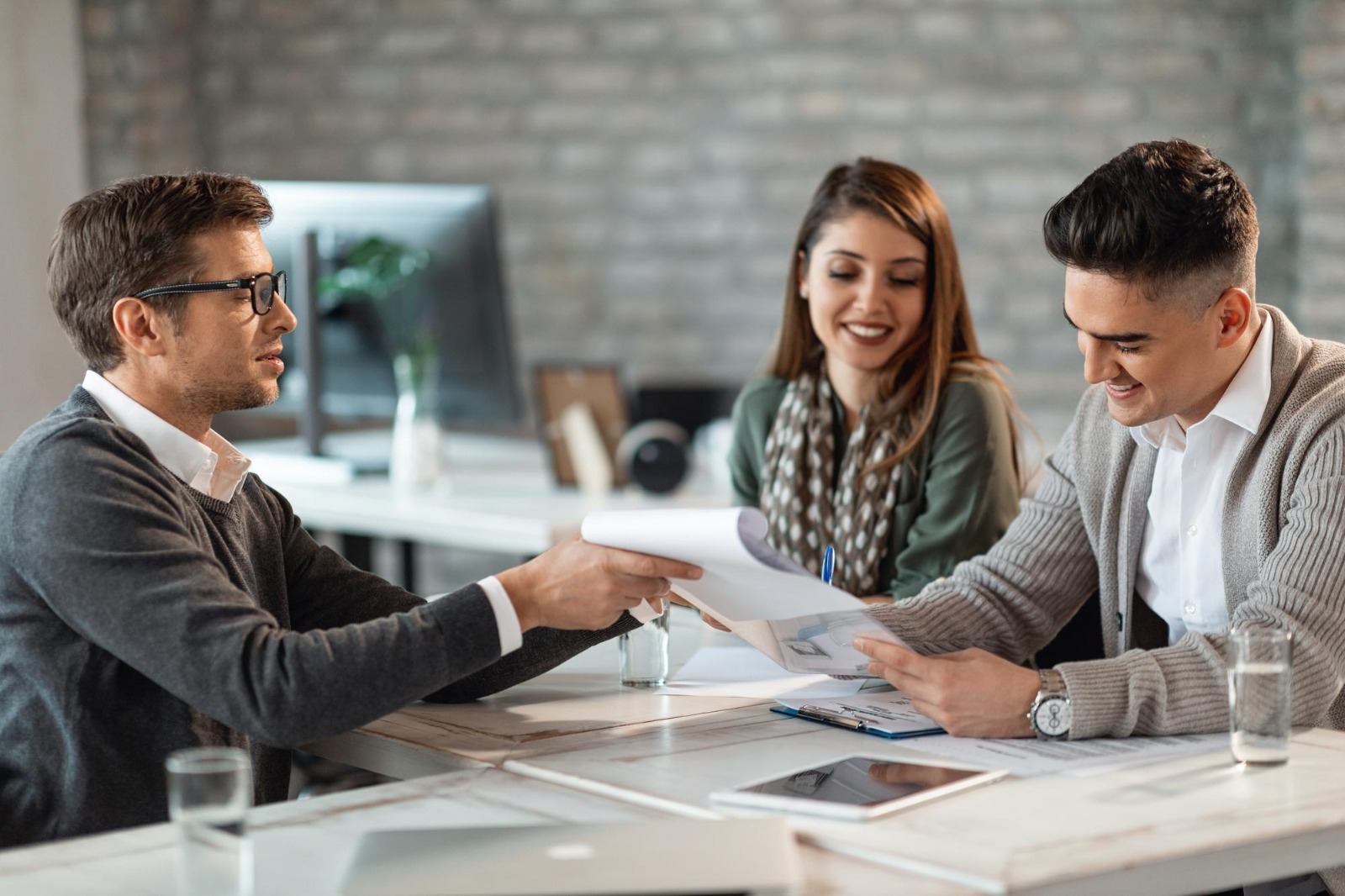 What is covered by homeowner's insurance?

Damage to your house and personal belongings caused by risks that involve fire, theft, and vandalism is often covered by homeowner's insurance. It may also include liability coverage if someone sustains an injury on your property or if you damage someone else's property.

What amount of homeowner's protection do I require?

The quantity of homeowner's insurance you require is determined by various criteria, including the market value of your property, personal possessions, and local dangers. It is critical to examine your insurance regularly and upgrade the protection as needed.
What exactly is a deductible?

A deductible is the amount of money you contribute out of your pocket before the coverage kicks in. For instance, assuming you have a deductible of $1,000 and a $5,000 claim, you would be billed $1,000 and the insurer would pay the remaining $4,000 on your behalf.

How can I reduce the cost of my home's insurance?

Bundling your policy, raising the amount of your deductible, and implementing security measures like smoke detectors and burglar alarms are all ways to conserve money on homeowners' insurance.

What must I do if I have a claim?

If you require submitting a claim, do so as quickly as you can and include as much information about the loss or harm that occurred as feasible. Take photographs and retain records of any correspondence with your insurance carrier.

What must I do if there is a disagreement with my insurance provider?

If you have a problem with the insurance provider, try to settle it with them first. If it fails, you can register an inquiry with the state's insurance regulator or seek legal counsel.

Is flood damage covered by homeowners' insurance?

Flood damage is often not covered by standard homeowners' insurance plans. You might need to get separate flood insurance.

Shared misconceptions

One prevalent misperception is that it ensures all forms of home and individual property damage. However, every policy has restrictions and exclusions, and it is critical to understand the terms of your coverage to prevent surprises when submitting a claim.

Another common misunderstanding is that you just need adequate insurance to cover the worth of your property. In actuality, the costs of rebuilding your home and replacing your valuables may exceed the current market worth.

Finally, some consumers assume that their homeowner's insurance covers all-natural calamities, including floods and earthquakes. These sorts of damage, however, are frequently excluded from conventional insurance and necessitate supplementary coverage. If you reside in a high-risk location, you should consider purchasing additional coverage.

Discover Coverage Save Money