We got you covered
Filing a Claim
Don't leave everything to chance; keep yourself protected with insurance.
Get Started
100% customer satisfaction
Knowledgeable advisors to help you
Multiple coverage options to choose from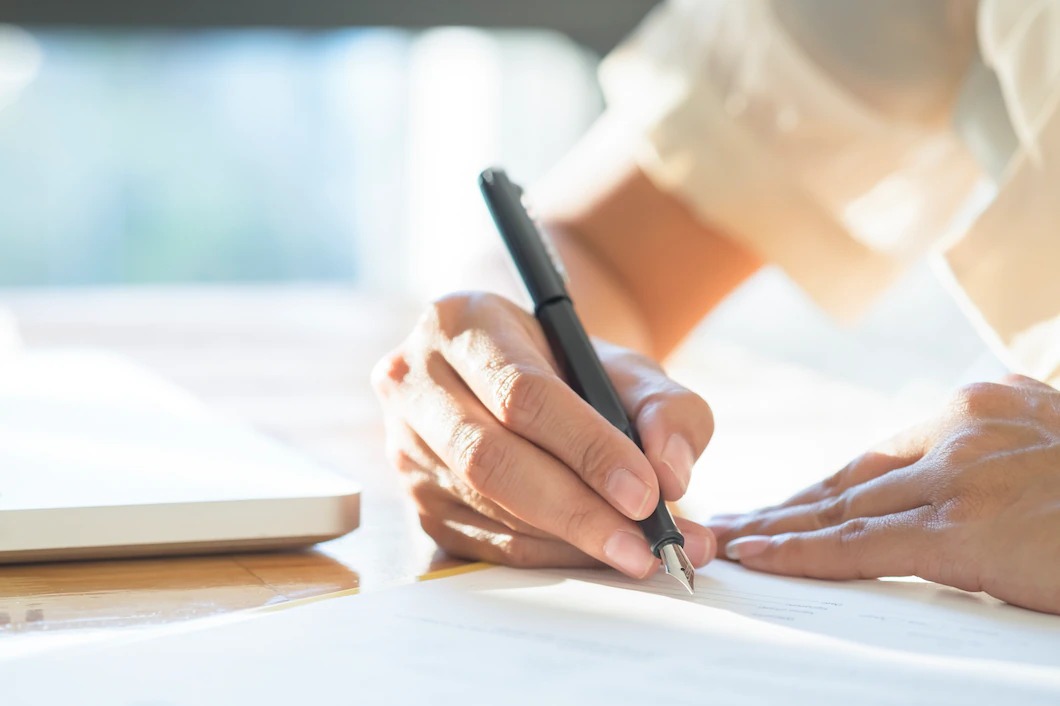 Filing a Claim

Filing a home's insurance claim can be a complicated and taxing procedure, but it is critical to do so as soon as a covered loss occurs. The fundamental procedures for filing a claim are as follows:

Contact your insurance company: Inform your insurance company: As soon as a covered loss occurs, you should inform your insurance company. Prepare to provide data regarding the damage, such as the date and time it occurred, a description of the damage, and any other pertinent information.

Take pictures of the damage: Make a careful list of all damaged goods and take photos and videos of the damage. This will help guarantee that you are adequately compensated for your loss.

Meet with an adjuster: The insurer will dispatch an adjuster to inspect the damage and quote the cost of restoration or substitution. Make careful you give any documents or information requested by the adjuster.



Examine your policy: Examine your homeowner's insurance coverage to see what is and is not covered. Before your insurance provider is going to reimburse you for any substitute or repair costs, they may need you to shell out a deductible.

Collaboration with the insurer company: After your claim has been authorised, collaborate with the insurer to plan for the repair or substitution of damaged items. You may be given a list of permitted contractors or repair providers by your insurance company.

Maintain records: Maintain meticulous records of any communications with the insurer as well as any outside vendors or repair services. This will help guarantee that you are adequately compensated for your loss.

It is crucial to remember that submitting a home's claim to your insurance company can end up in a spike in your yearly premiums, so think about the expense of substitutes or repairs before deciding whether to file a claim. Furthermore, certain kinds of damage, like flooding, might not be covered by a normal homeowners insurance regulation, so carefully research your coverage.
Discover Coverage Save Money