We got you covered
Determining Coverage Needs
Don't leave everything to chance; keep yourself protected with insurance.
Get Started
100% customer satisfaction
Knowledgeable advisors to help you
Multiple coverage options to choose from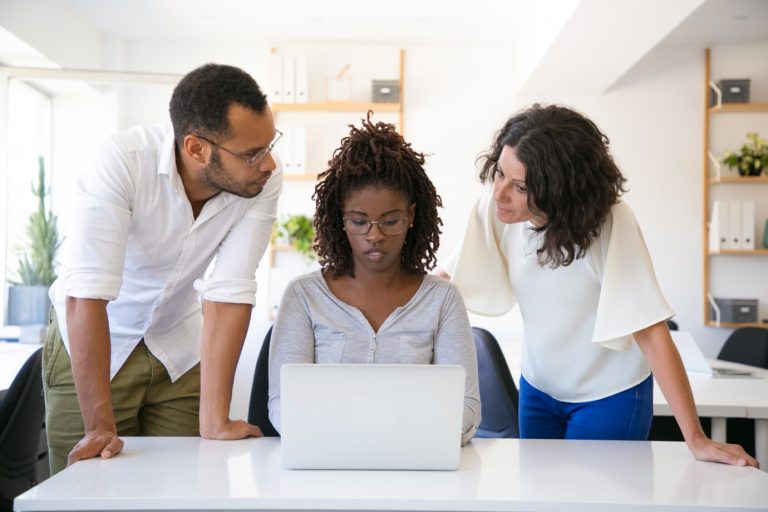 Determining Coverage Needs

Homeowners must analyse their unique status and assets to determine the proper coverage needed for homeowners' insurance. The following are some measures that homeowners might use to establish their coverage requirements:

Assess the Value of their Home: Homeowners should assess the cost of replacement of their property so that they have enough dwelling coverage. The cost of replacement is the total cost of rebuilding the residence from the foundation up, incorporating materials and labour. Homeowners can get a replacement cost estimate from an insurance representative or use web calculators.
Estimate the Value of Their Personal Property: Homeowners should establish an inventory of their possessions, such as furniture, clothing, appliances, and gadgets, and estimate the value of those items. This will assist them in determining the amount.


Assess Liability Risk: Homeowners ought to evaluate the liability risk and figure out if they require more insurance coverage beyond the policy limits. Homeowners with substantial assets or who participate in high-risk behaviours may require supplementary liability coverage.
Consider Additional Coverage Alternatives: Homeowners should review their insurance provider's additional coverage alternatives and determine whether any are required to safeguard their assets or dangers.
Review Policy Limits and Deductibles: Homeowners should go over their policy limits and deductibles to ensure they are satisfied with the amount of coverage and out-of-pocket payments in the case of a loss.
Shop Around: For assurance that they are getting the most value for their policy, homeowners ought to browse extensively to review coverage and cost from other insurance companies.

Homeowners can estimate their coverage requirements and guarantee they have sufficient insurance for their circumstances and possessions by following these steps. Homeowners should also examine their coverage needs regularly and make changes as needed to ensure they are adequately protected.
Discover Coverage Save Money