We got you covered
Climate Change and Homeowners Insurance
Don't leave everything to chance; keep yourself protected with insurance.
Get Started
100% customer satisfaction
Knowledgeable advisors to help you
Multiple coverage options to choose from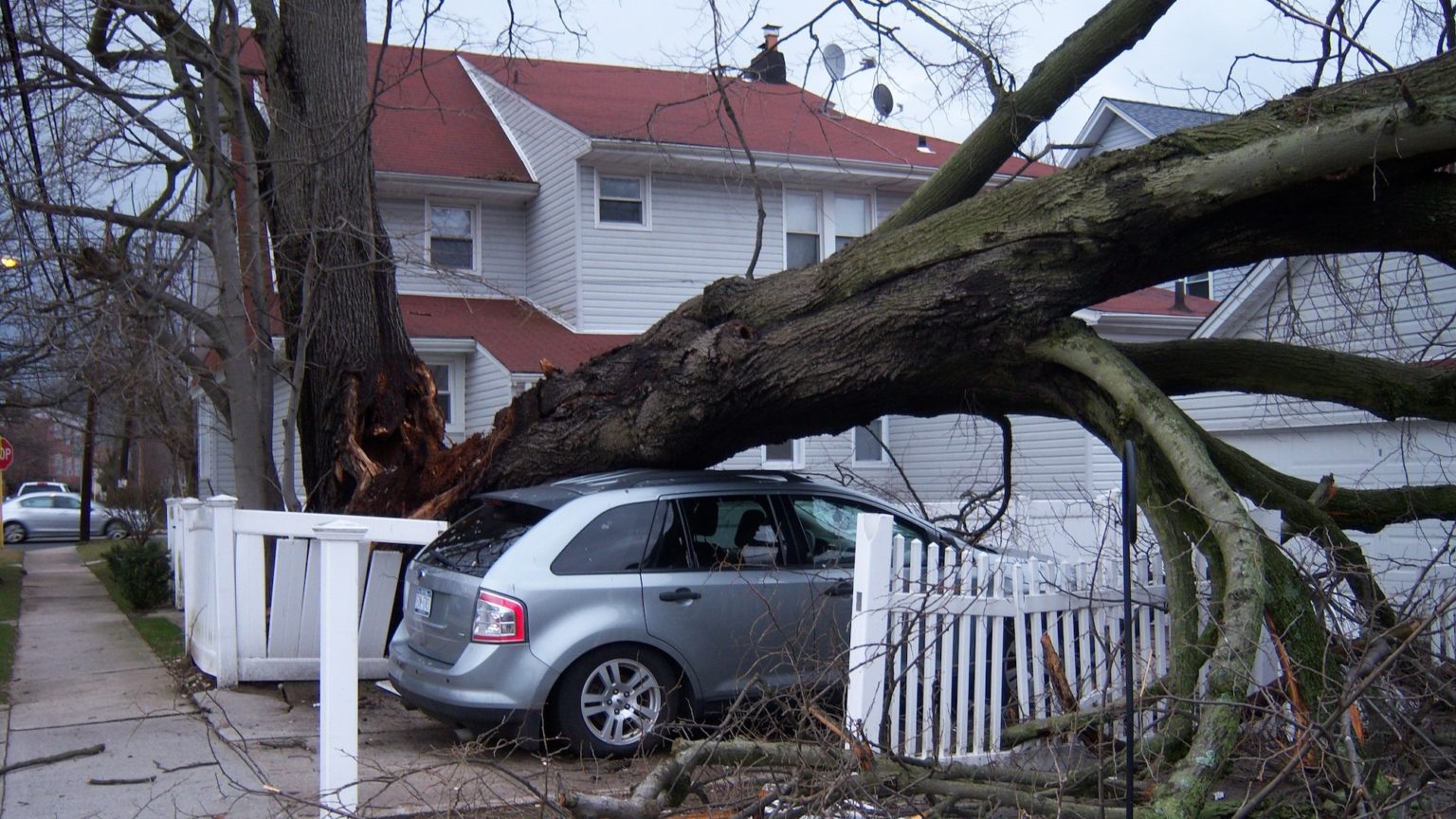 Climate Change and Homeowners Insurance

Natural catastrophes including hurricanes, wildfires, and floods are becoming more frequent and severe because of climate change. Consequently, homeowner insurance firms are beginning to re-evaluate their risk assumptions and policies to respond to changing environmental conditions.

Here are some examples of how climate change affects homeowner insurance:

Natural catastrophes are becoming more often and more severe, putting homeowner insurance companies on the hook for larger claims for damages. Policyholders may face higher premiums and deductibles because of this.

Coverage changes:
Some insurers are modifying their policies to exclude certain forms of destruction that are more inclined to arise as an outcome of global warming, notably flood damage.

Investment in risk mitigation: To lessen the chance of harm from natural disasters, certain insurance firms are making investments in risk-reducing methods. Incentives for customers to take steps to make their residences more resilient to harsh weather events should be included.

Coverage expansion: Some insurance firms are broadening their insurance options to incorporate energy-saving technologies which include solar panels, which may contribute to minimising emissions of greenhouse gases and alleviate the effects of climate change.

Overall, homeowners should be conscious of how the changing climate affects their insurance policy and take action to limit their risk. This could involve making house renovations that make their homes more resistant to harsh weather occurrences, such as fortifying roofs, walls, and windows, as well as obtaining additional coverage alternatives.
Discover Coverage Save Money